CHILD CARE IN TALKEETNA, ALASKA
WHERE LITTLE ONES SHINE BRIGHT
Our mission is to establish a nurturing and safe childcare community for the children in Talkeetna and the surrounding communities. We strive to create an environment that fosters positive self-image, mutual respect, and affection. We achieve this by offering support and exploration opportunities for our children. We make it a priority to provide reliable and affordable childcare that is convenient for our families. Through our service, we hope to empower parents to focus on their work so that their families are supported.
WHAT MAKES SUNSHINE STATION DIFFERENT?

Ignite your child's love for music with the enchantingMusic Mondays led by the talented Ms. Danielle. Watch as the children embark on a journey of rhythm, melodies, and harmonies, discovering their own musical abilities and embracing the joy of creating and expressing themselves through music.

Unleash the creativity within your child during the captivating Art Fridays guided by the skilled artist, Melany. Witness their imaginations come to life as they explore various artistic mediums, experiment with colors and textures, and proudly showcase their unique masterpieces, fostering a sense of self-expression and artistic growth.
QUALITY CHILD CARE PROGRAMS FOR CHILDREN
AGES 12 MONTHS - 12 YEARS
Children are constantly learning through everyday experiences and they are constructing their own knowledge and understanding of the world. It is important to be conscious of the whole learning environment such as time, utilizing classroom space (learning centers), resources, and ideas. Preschool is an important time to learn and develop life skills. At this age children are learning to be an individual as well as attaining social skills in order to be a successful part of a group setting. It is important to display a diverse curriculum to encourage non-stereotypical experiences so that children gain an appreciation of our society. The foundation of our curriculum is to teach children everyday morals such as, respect for themselves and others, resolving conflict, decision making and maintaining healthy relationships.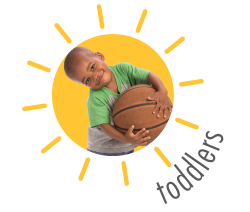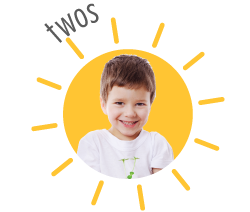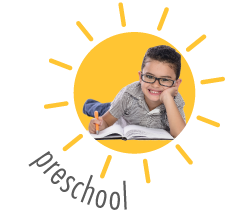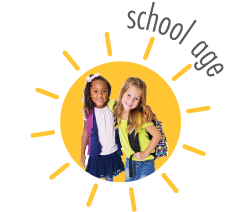 JOIN OUR FAMILY IN THREE EASY STEPS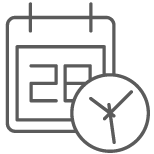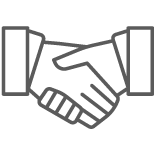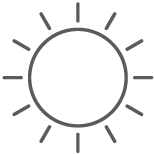 OUR CORE VALUES LAY THE FOUNDATION FOR EVERYTHING WE DO

Nurturing one's entire emotional nature and understanding. Developing their mind, heart, and body within a loving caring environment.

Internally build a safe and loving environment for our families and staff where everyone feels valued and heard and respected.

Provide quality and developmentally appropriate resources to our community regarding best educational practices.

It takes big hearts to shape little minds!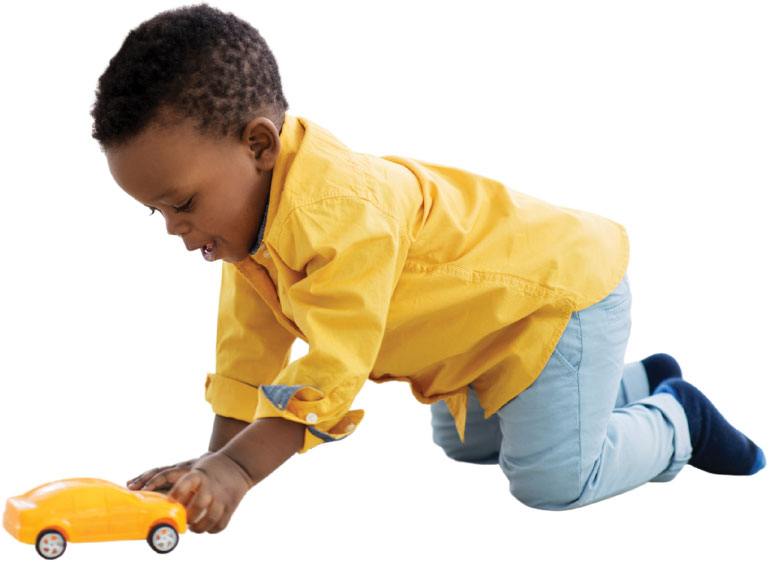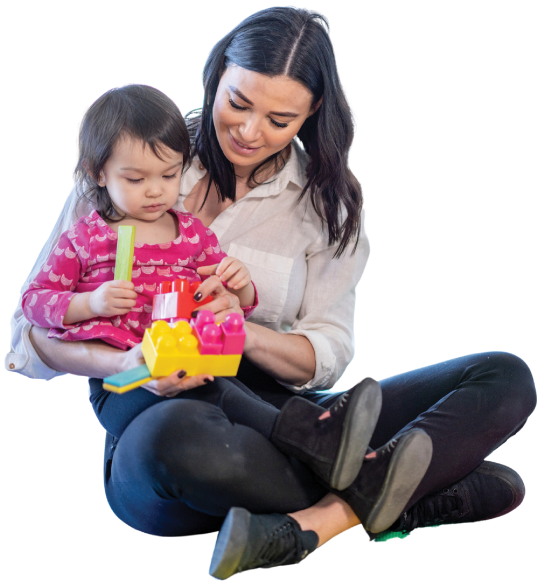 EMBARK ON AN ADVENTURE WITH OUR
SUNSHINE STATION EDUCATOR TRIBE


EXPLORE OUR OPPORTUNITIES

SCALE THE SUMMIT
become a part or our tribe
CONTACT US TODAY TO LEARN MORE ABOUT
SUNSHINE STATION CHILD CARE OR TO SCHEDULLE A TOUR